WHAT WE DO
BUILDING SUCCESS
Based in Narragansett, Rhode Island, Martone brings more than 25-years' experience helping clients protect, maintain and enhance the value of their building facilities and homes.
Our firm is a proven leader in managing complex construction, historic restoration, painting and coating projects across a range of commercial, industrial and residential applications.
A project of a lifetime...
Restoring a State Treasure
The Rhode Island State House is known as the most magnificent building in Providence, Rhode Island. It boasts the fourth largest unsupported marble dome in the world, behind Saint Peter's Basilica, the Minnesota State Capitol, and the Taj Mahal…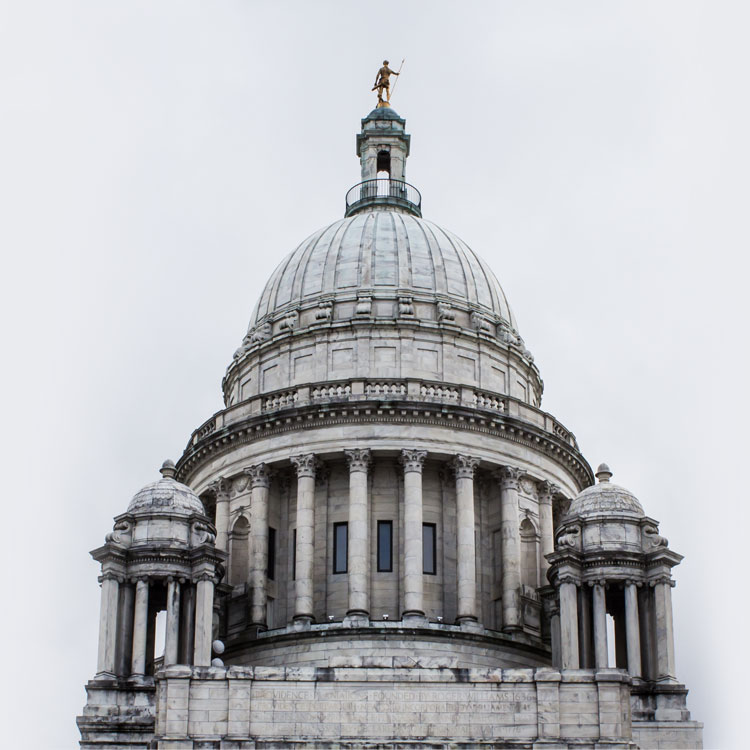 Solving complex challenges across a range of industries
OUR MARKETS
Clients & Industry Partners

















Awards & Certifications
Since our founding in 1996, Martone has developed exceptional relationships with leading industry organizations, earning essential certifications and training to uphold our commitment to excellence, safety, and superior customer service. We're honored to have been recognized by peers and industry partners with numerous project awards, and take pride in what we've accomplished collaborating with our clients.
Given the complexity of the project, and significant obstacles and challenges that were overcome within a very tight timeline, we couldn't have asked for a better partner. We are extremely pleased with the work and professionalism of the Martone team.
Dane Kwiatkowski, Project Manager, State of Rhode Island